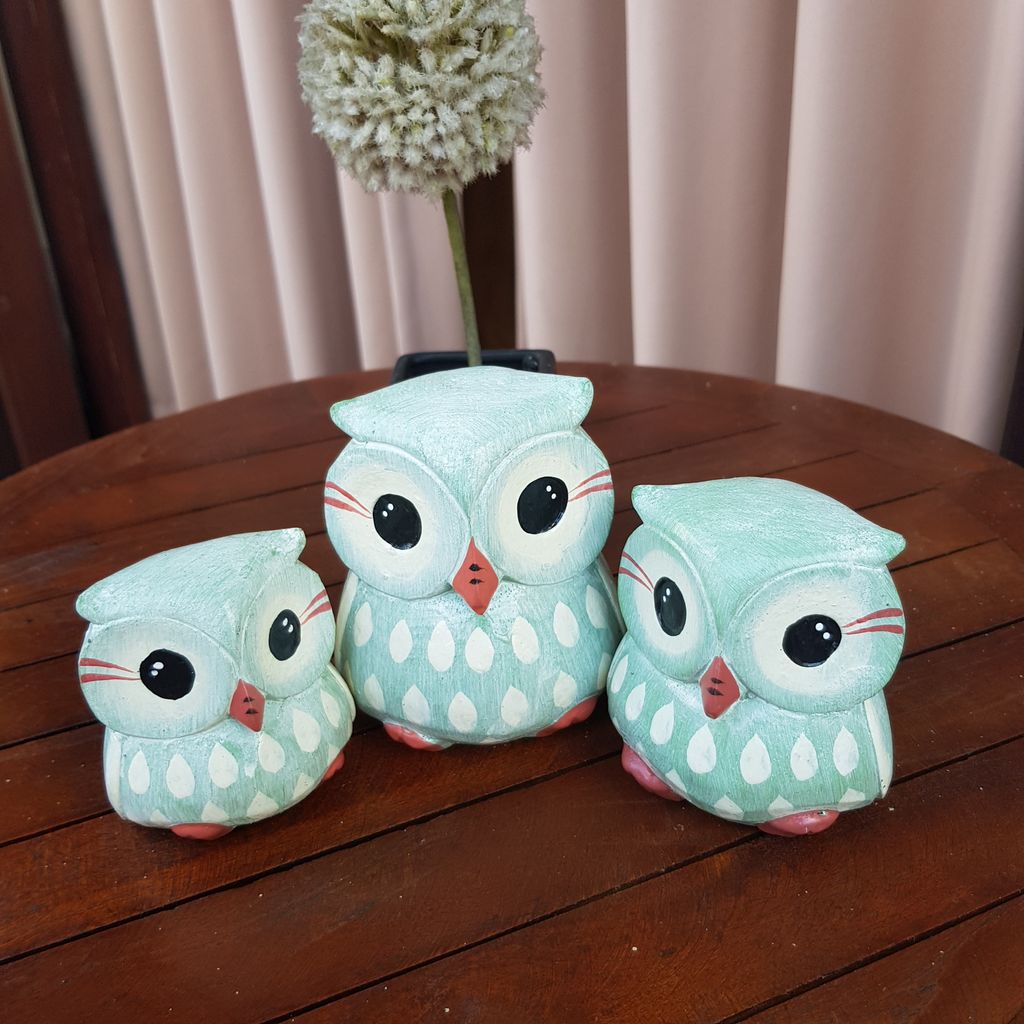 Wooden Owl Handcrafted in 3 Sizes (S,M,L)
This beautiful carved wood owl is carved by the best Balinese master craftsmen, good quality with nice craft skills. Best for home decoration, birthday gift, housewarming gift.
Owls have long been associated with magic and wizardry in Western mythology and is a symbol of wisdom that many in the West are familiar with, but owls also hold special meaning in Japan. Pronounced fukuro inJapanese, owls are symbols of good fortune and luck in Japan.
DIMENSION
(Big) Approx Height 10cm; Width: 10cm ; Depth: 8cm
(medium) Approx Height 8cm; width :7 cm ; depth 6.5cm
(Small) Approx Height : 7cm; Width : 6.5cm ; depth : 5.5cm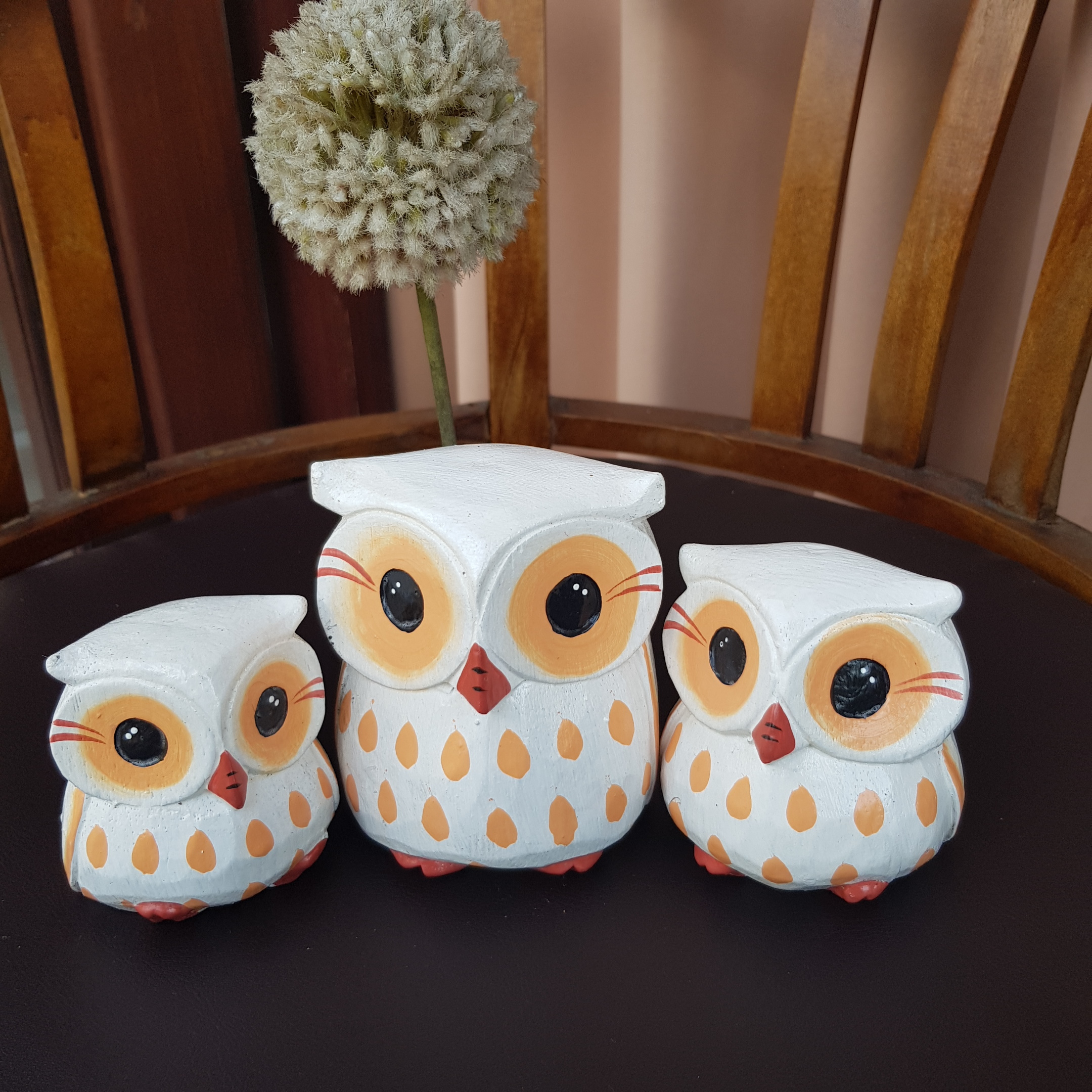 WHITE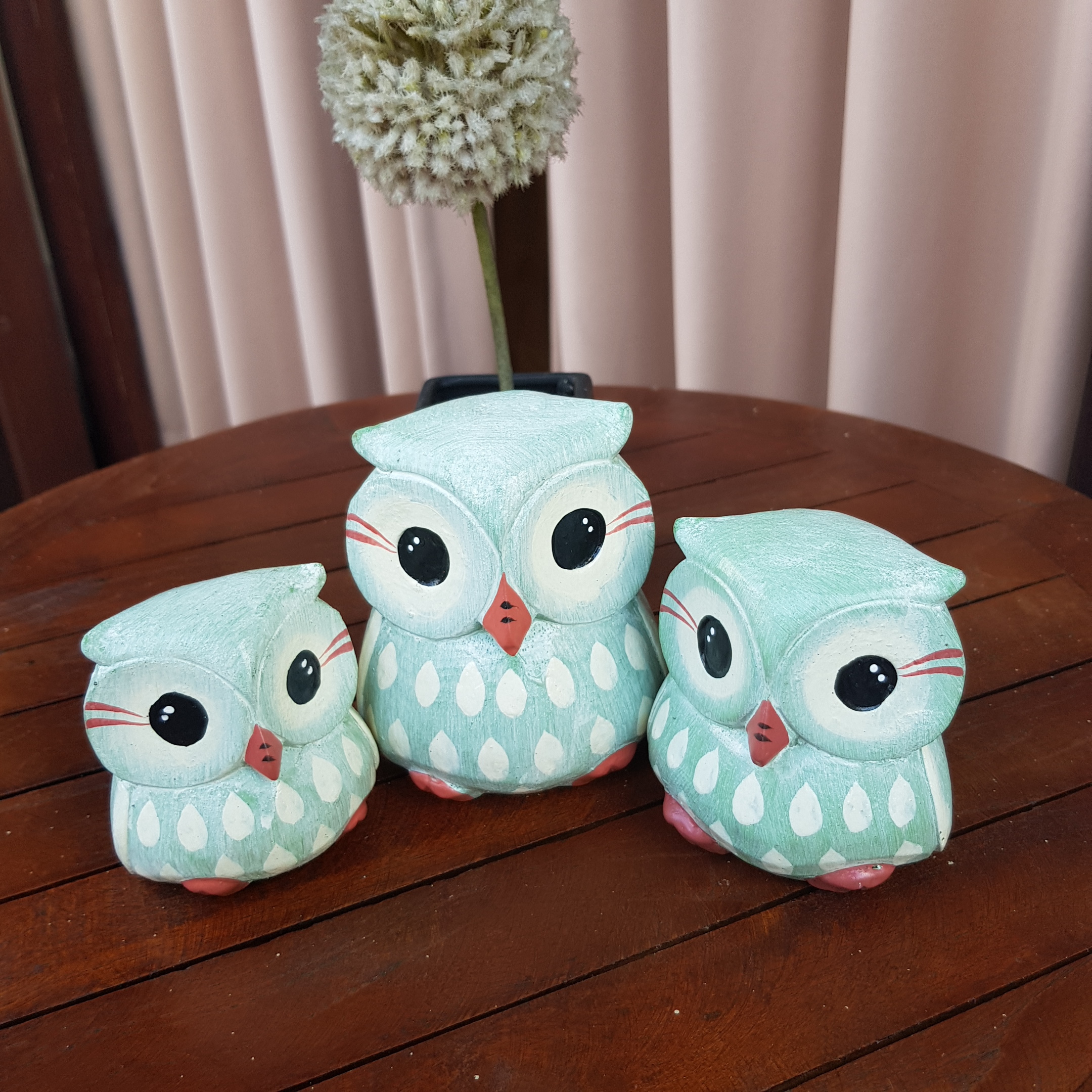 APPLE GREEN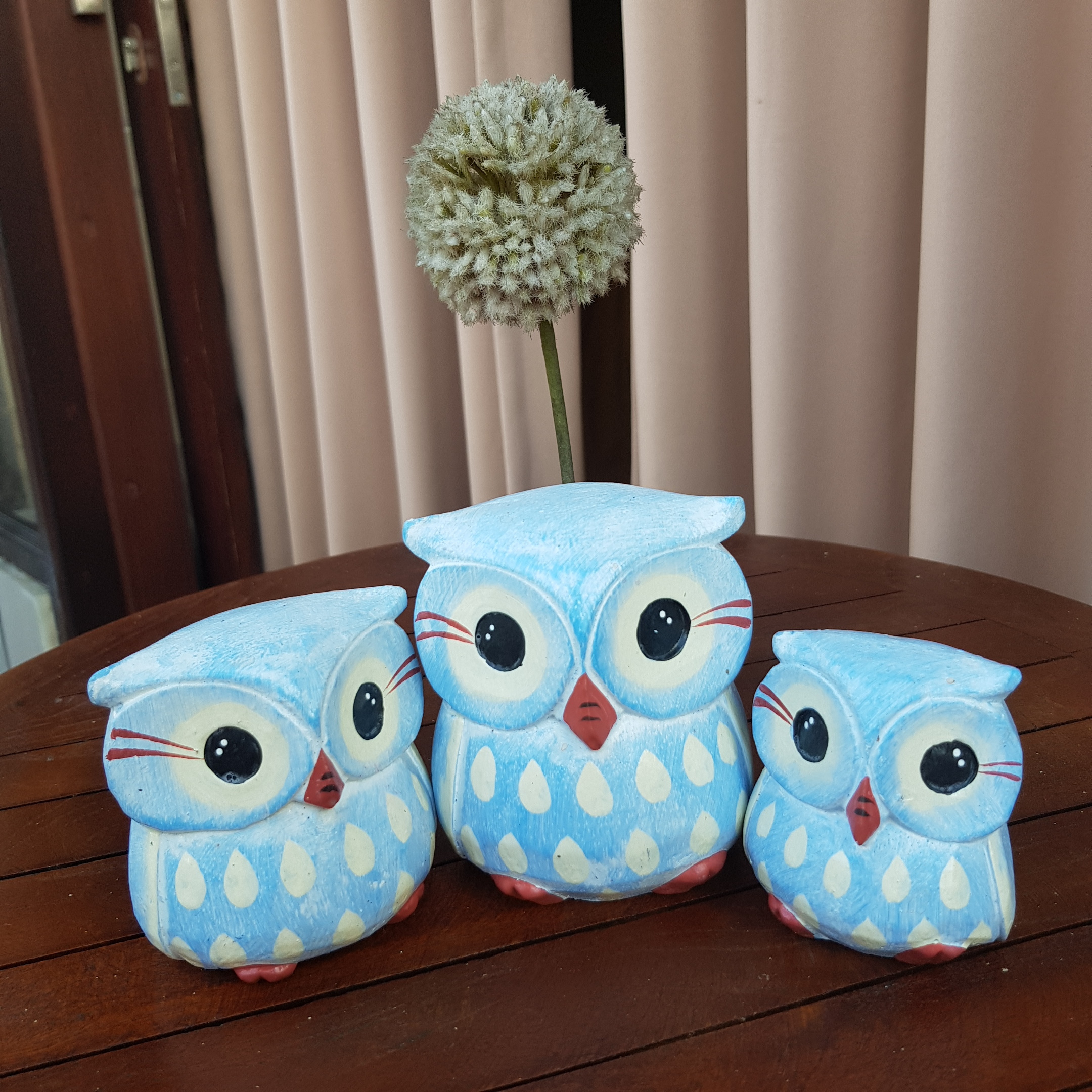 SKY BLUE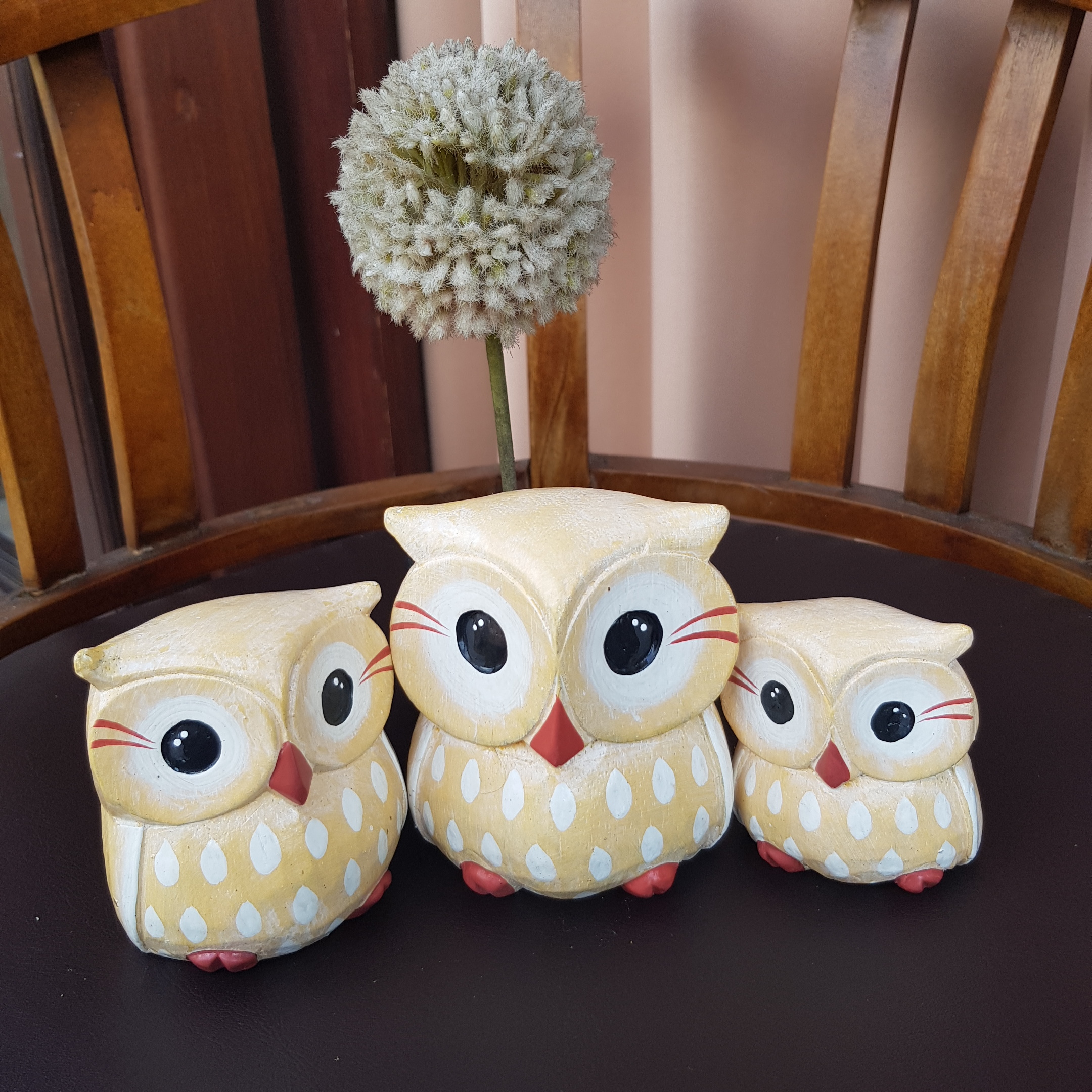 YELLOW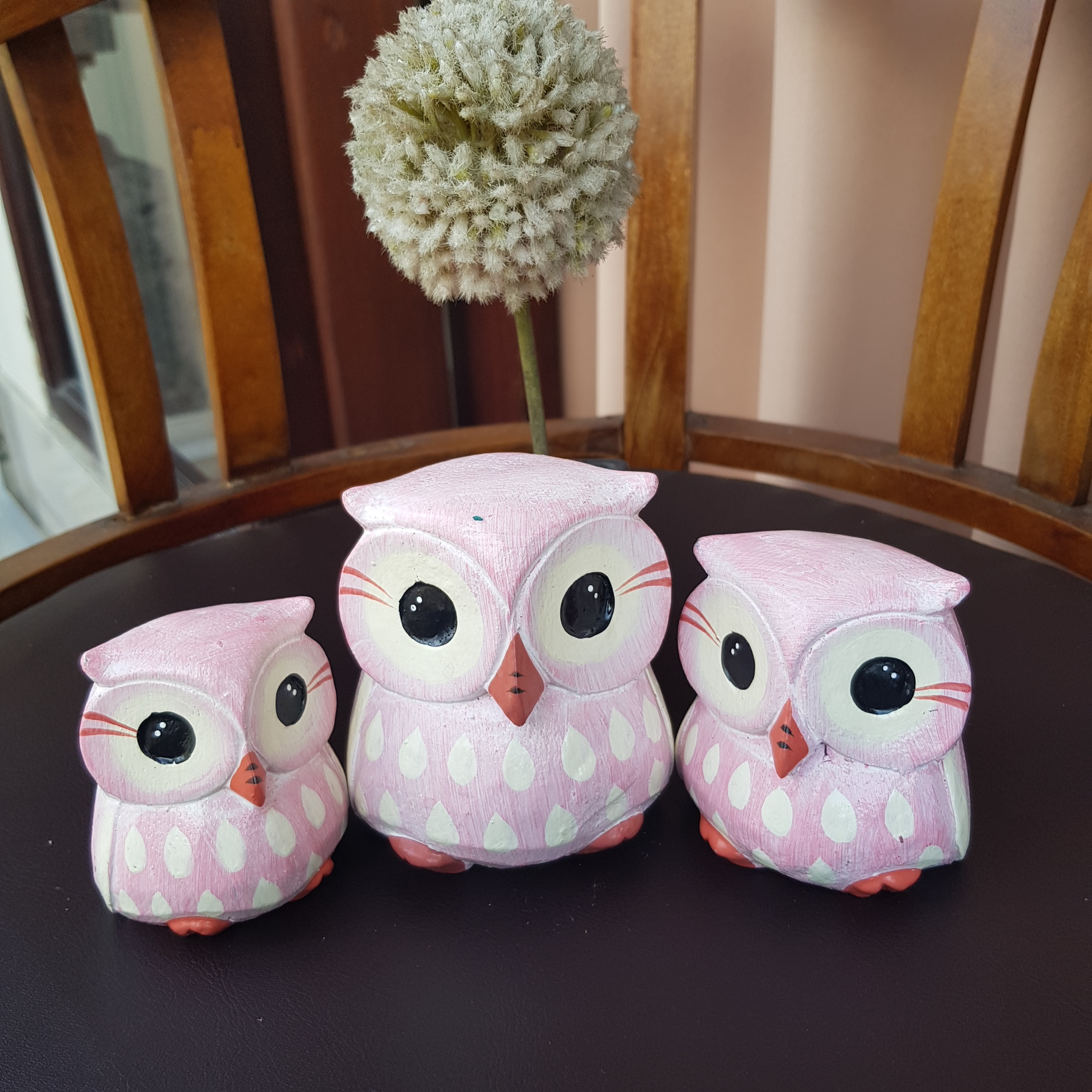 PINK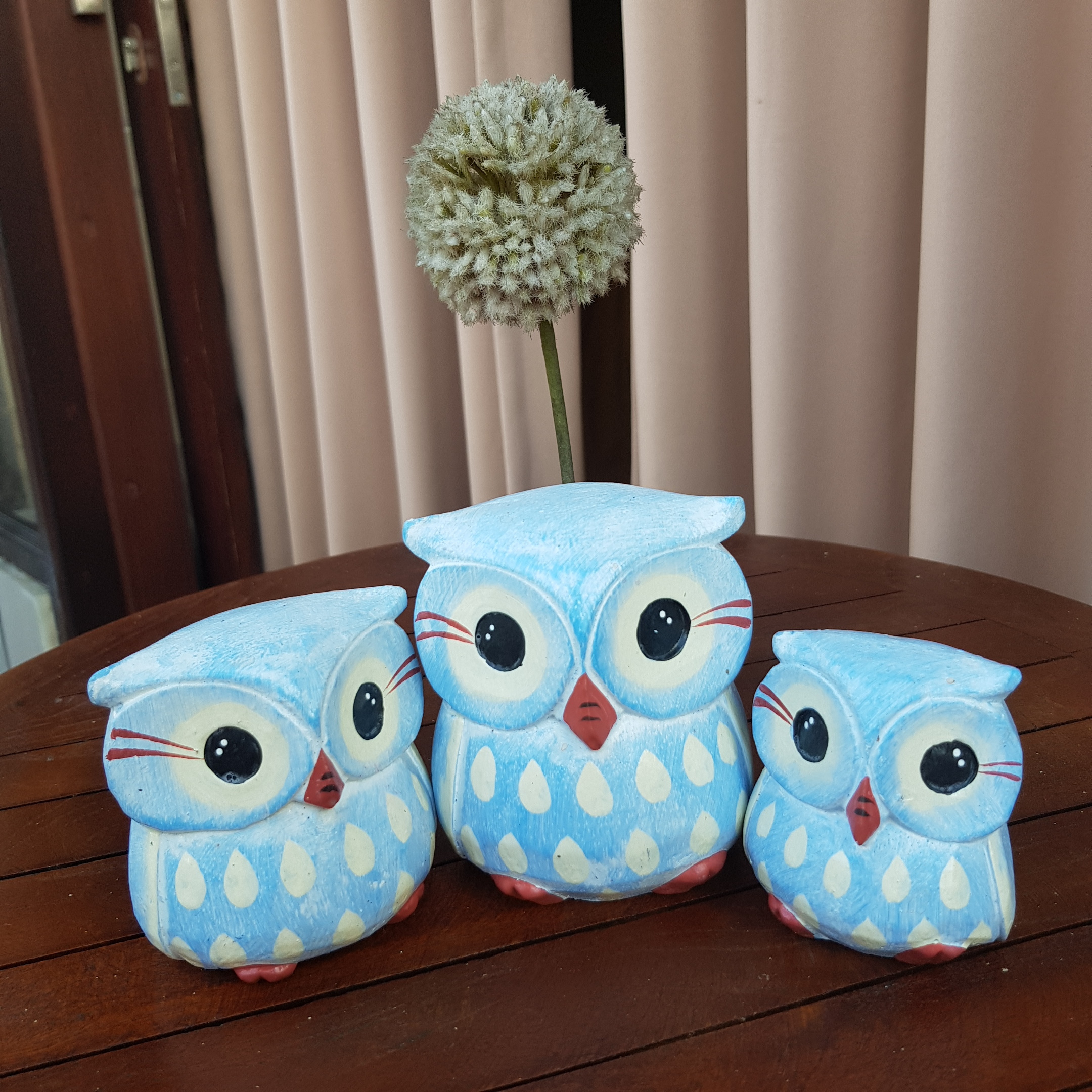 BLUE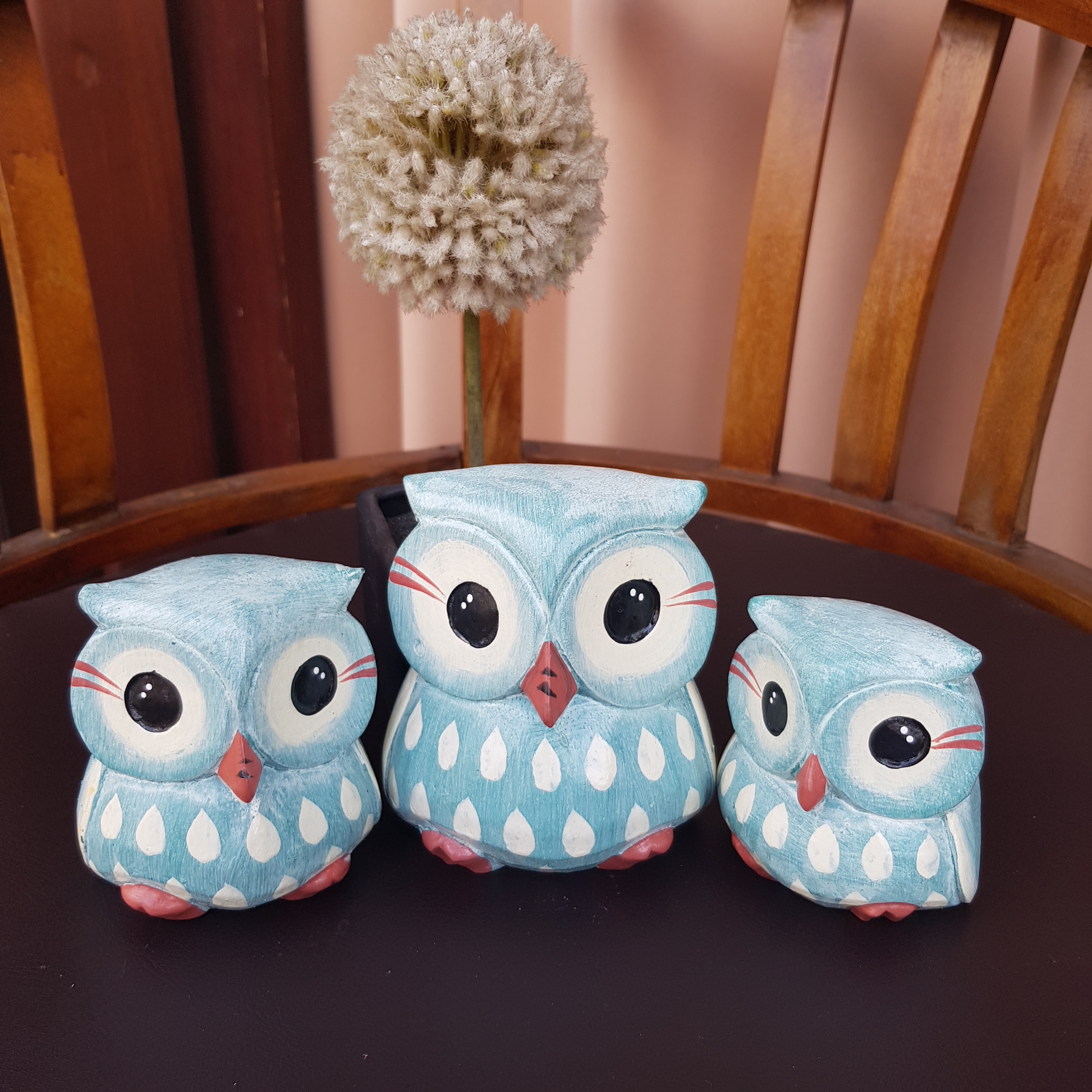 TURQUOISE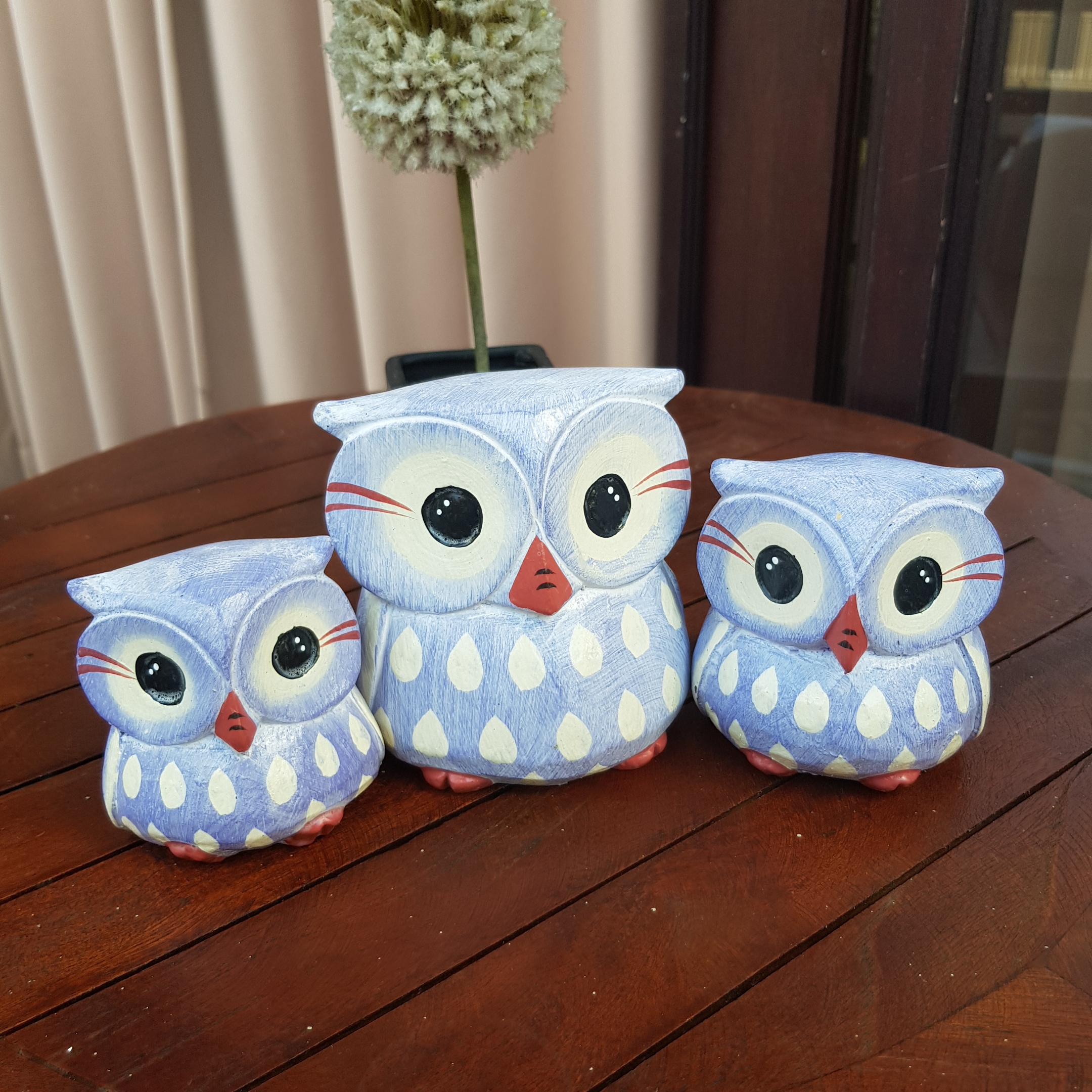 LAVENDER PURPLE
You can choose your own favorite colors and sizes