SHOPPING ONLINE
How do I pay for my order?
You can pay for your order with a Visa Card, Master Card and Online Banking and E wallet i.e. Boost Wallet, Vcash, Kiple Online, Grabpay Online and ShopeePay Online via ipay88 payment gateway, alternatively, you can pay via paypal.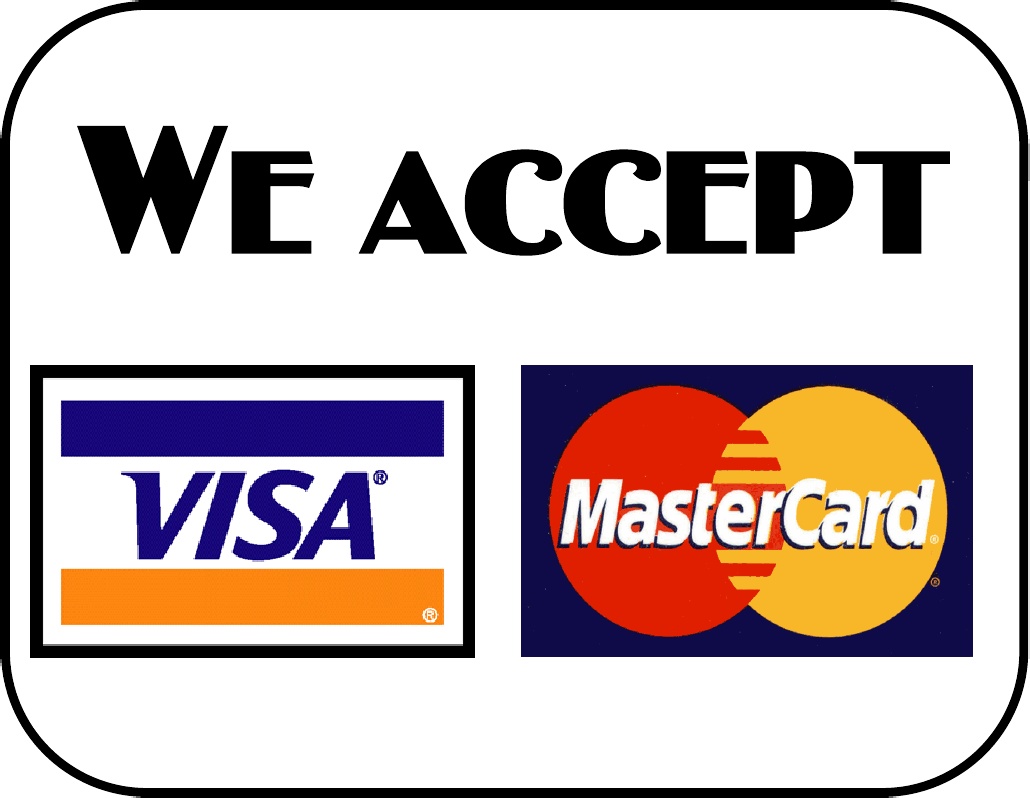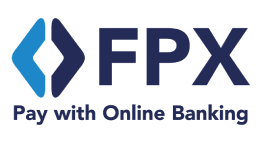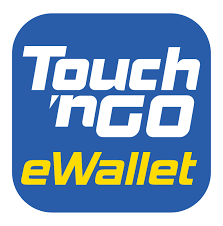 What currency is used on this site?
All orders are calculated in Ringgit (RM).
What should I do if my credit card has been declined?
If your credit card has been declined, it's best to talk to your local bank.
Is it safe to enter my credit card details online?
Yes. Styleo Trading is compliant the industry standard for protection of personal information (PCI).
Any of our pages which require you to enter personal details are encrypted using Secure Socket Layering (SSL) technology, which protects the information as it is sent to us from your computer. Any page which is secured with SSL can be identified by checking the URL. If it says 'https' rather than the standard 'http' then it is a secure webpage. This system is used by all reputable online shopping sites. In the event of unauthorised use of your credit card, you must notify your credit card provider in accordance with its reporting rules and procedures.
Can I pay using PayPal?
We are able to offer purchase with PayPal. Refunds for purchases made with PayPal will be refunded to the credit card linked in your PayPal account.
SHOPPING IN-STORE
What are my in-store payment options?
GHL Airpos Terminal including credit facilities Visa, MasterCard

Cash

Maybank QR Code

Touch N Go QR Code