Hi, welcome to D'Styleo,
I'm glad you visited my online shop and I'd like to tell you how it was created. My name is Sheryn and I've been into different kinds of handmade craft for all my life. I love handmade since I was young, I started into this handmade seriously was in year 2013.
I have a passion for unique tree of life design of dreamcatchers, embellished with semi-precious stones or glass beads as well as authentic designs making it a one of a kind home decoration for living space or car accessories.
Why I like to make tree of life design? Well, is because I like nature, I like trees specially bonsai tree. Bonsai symbolises peace, harmony and balance. It shows the tenacious fight of a tree against elements to create a true miniature replica of what we admire in nature.

Tree of life is a symbol of a fresh start on life, positive energy, good health and bright future. As a symbol of Immortality. A tree grows old, yet it bears seed that contain its very essence and in this way, the tree becomes immortal. As a symbol of growth and strength.

Besides making dreamcatcher, I like to sew fabric pouches. I also have a wide range of personalized handmade unisex fabric key pouches collection as well as other fabric products as well as some costume jewelries that are ideal gifts for any occasion.
2020 is a year of challenging for everyone. I start making fabric face mask in March 2020 due to Covid -19 pandemic globally and Malaysia government announced Movement Control Order from 14 March 2020 and everyone has to stay home to break the chain of Covid-19 virus. I have to find way for surviving, decided to sew fabric mask to encourage everyone to wear mask for better protection whenever they go out for work, for school or for grocery. Therefore sewing fabric face mask adding into my favorite craft now. I like to explore more things and learning new skills to improve my life, and 2022 start learning hand stitch embroidery and fall in love into it, and now stitch on the fabric mask and pouches too.
2022 is a new start for me too. I resume my business since after harsh year of 2021. I open a new kiosk at Public Shopping Gallery now. This place allow me to present more of my productions and some unique collection too.
You can contact me at the social media as stated below :-

www.instagram.com/dstyleohandmade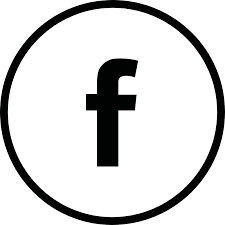 www.facebook.com/dstyleohandmade
or email at [email protected]
or drop off our kiosk at
D'STYLEO HANDMADE




Island Pushcart 02




Level UG, Public Shopping Gallery




Solaris Dutamas




No. 1 Jalan Dutamas




50480 Kuala Lumpur
Thanks for your support!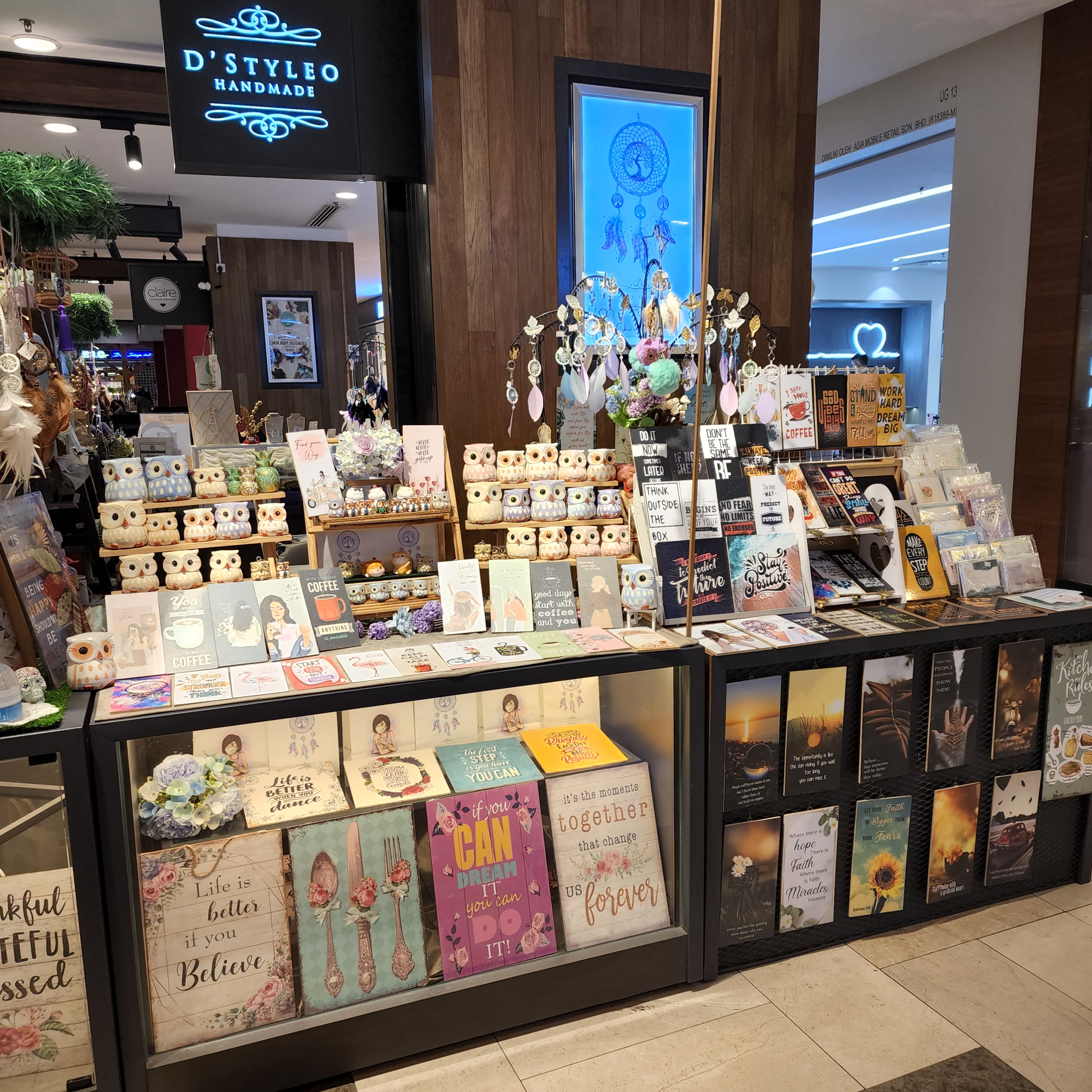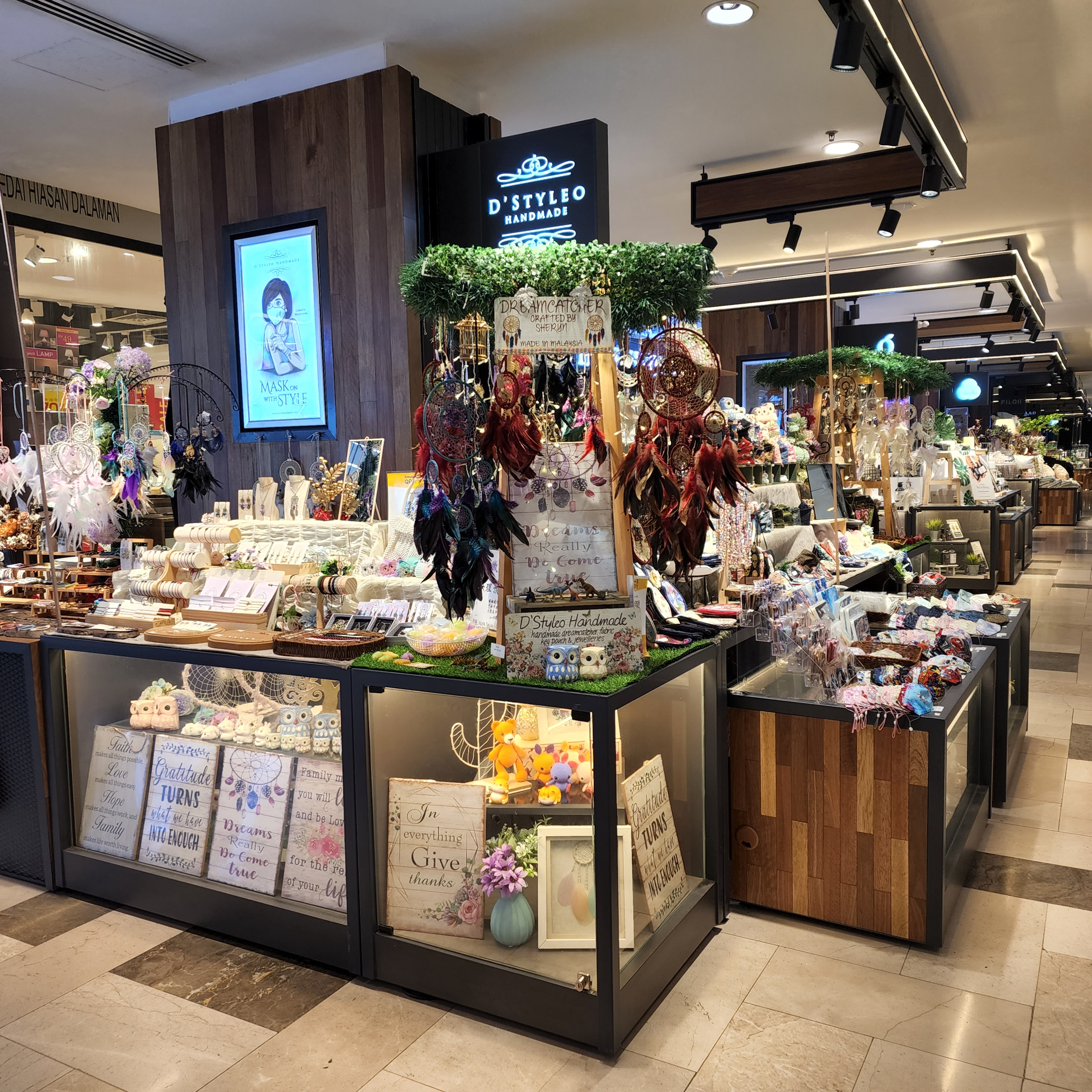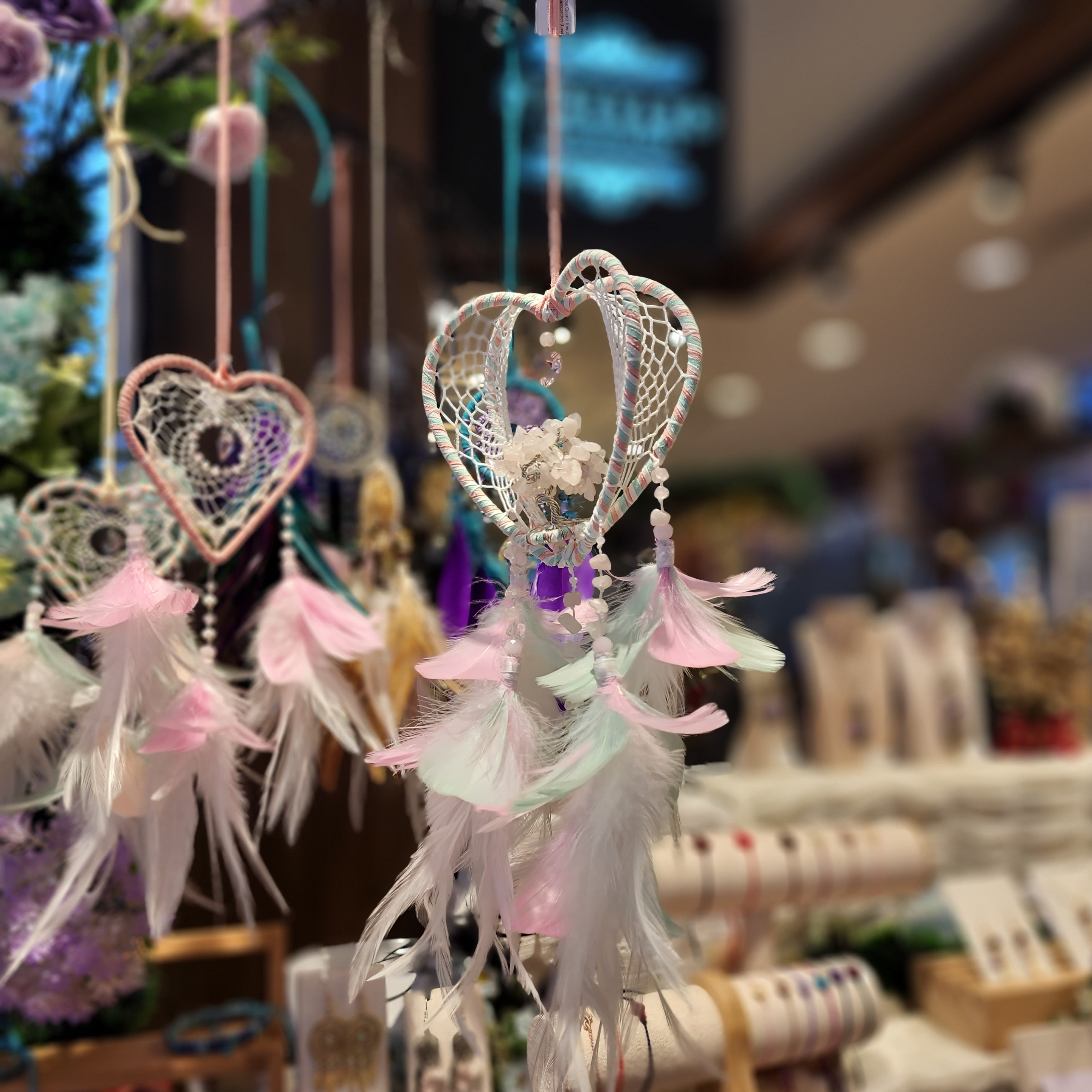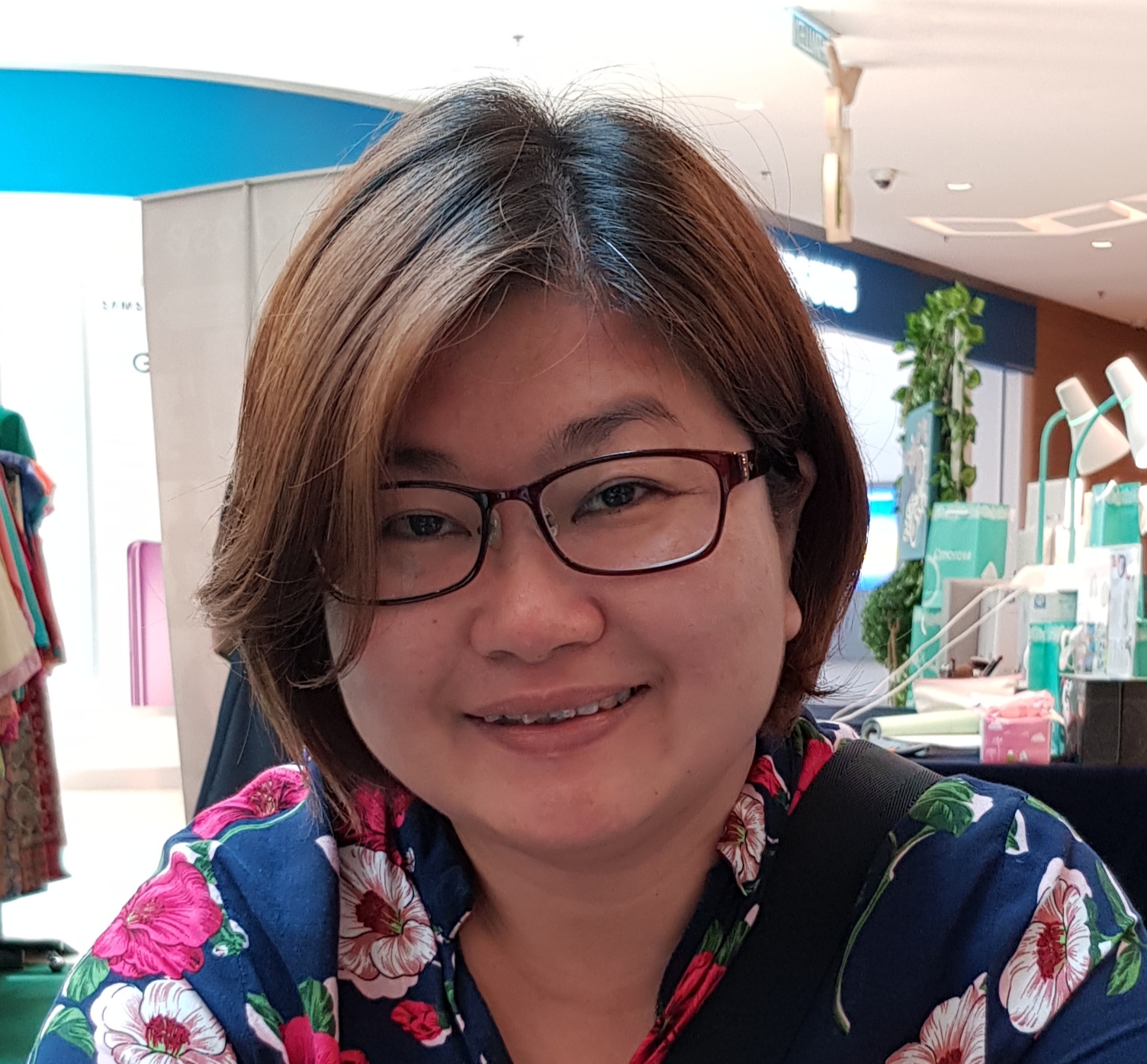 Best regards,
Sheryn Leong, Crafter
Malaysia